Highlights of
SING on Tour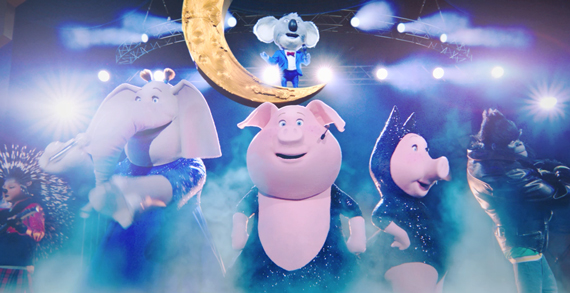 Universal Studios Japan and Illumination have teamed up once again to introduce a new kind of immersive entertainment, featuring the highest production quality.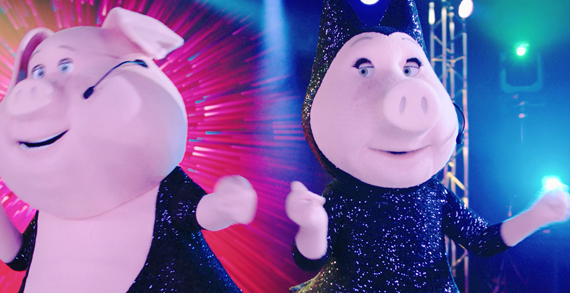 The show includes sophisticated one-of-a-kind animatronics, cutting-edge kinetic lighting and an enormous LED screen.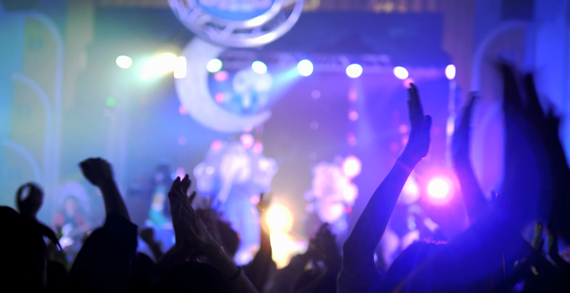 "SING ON TOUR" has been created under the guidance of a world- renowned Broadway musical producer and features brilliant entertainers.


Starting on April 18th, join the superstars from Illumination's SING—Buster Moon, Meena, Rosita, Gunter, Johnny and Ash. The story starts at the Japanese premiere of "SING ON TOUR," led by Show Director Buster Moon. With the theater's inaugural show, guests will sing and dance with their favorite characters as they come to life.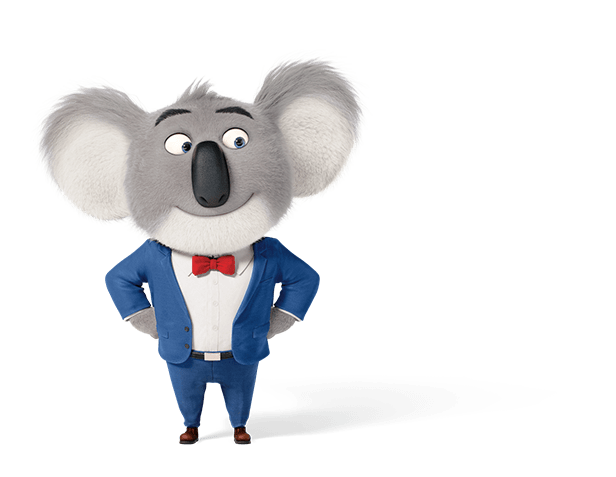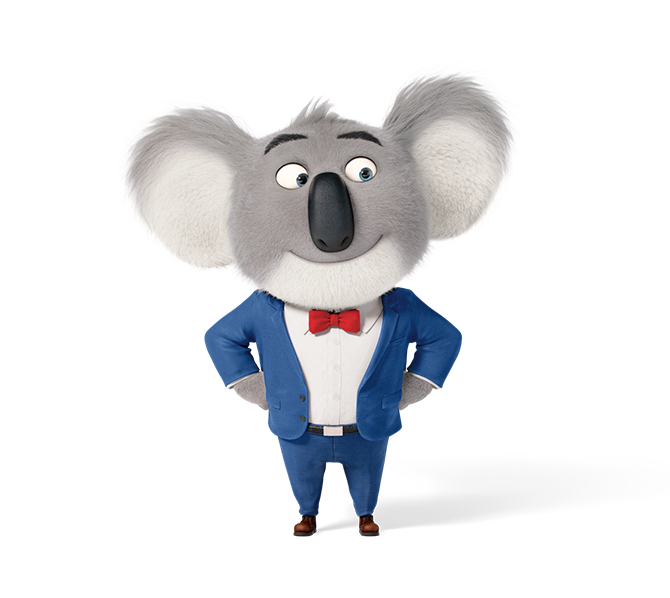 Buster Moon(Voice Over Actor: Teruyoshi Uchimura)
This optimistic koala who works hard to revitalize his old, worn-down theater.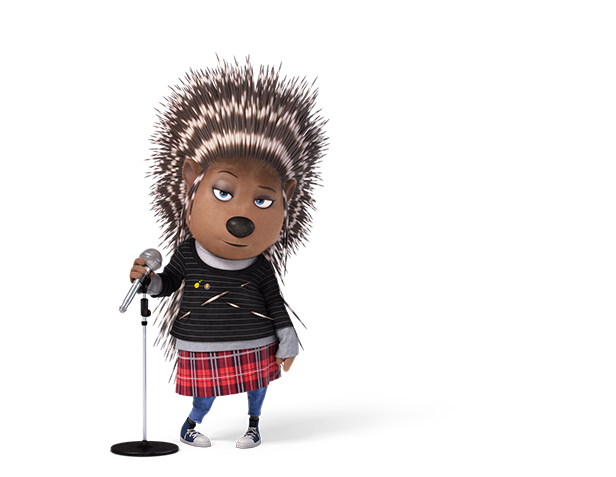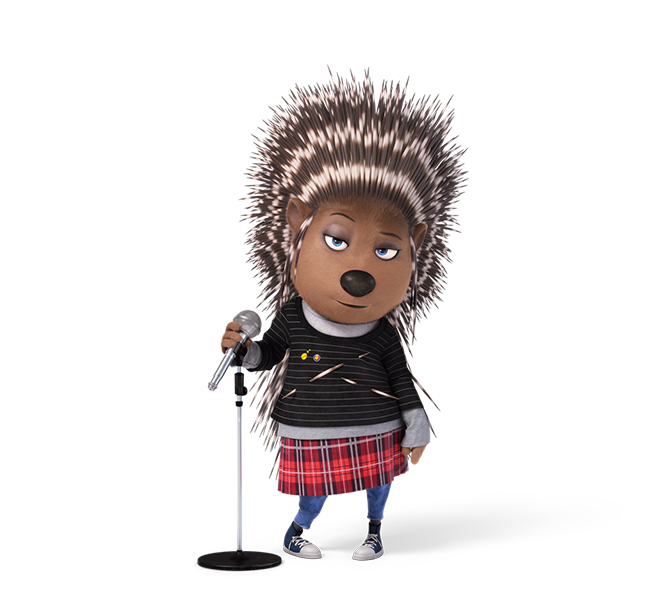 Ash
A punk-rock porcupine, she finds her confidence after a breakup with a bad ex-boyfriend.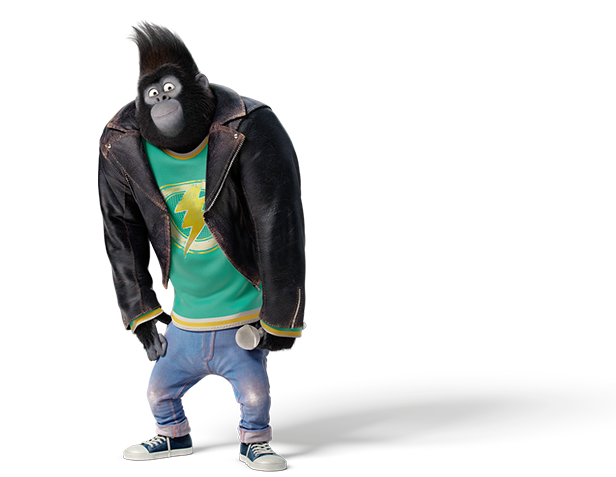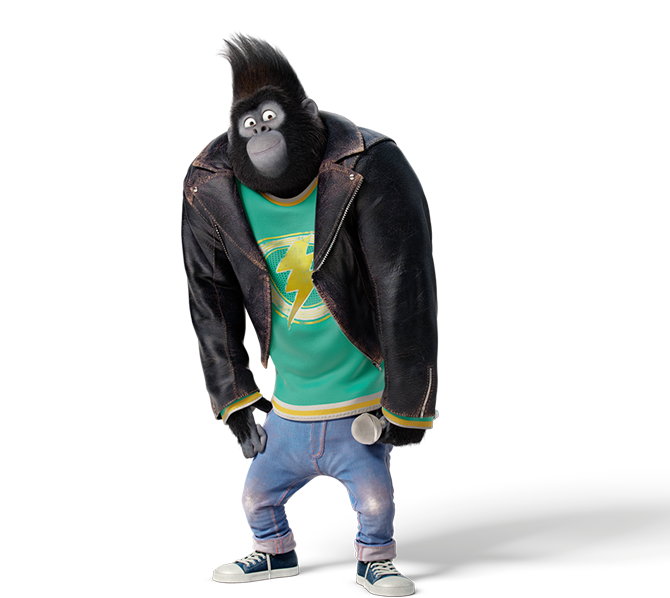 Johnny
The son of a mobster, this young gorilla wishes to wash his hands of the family robbery business.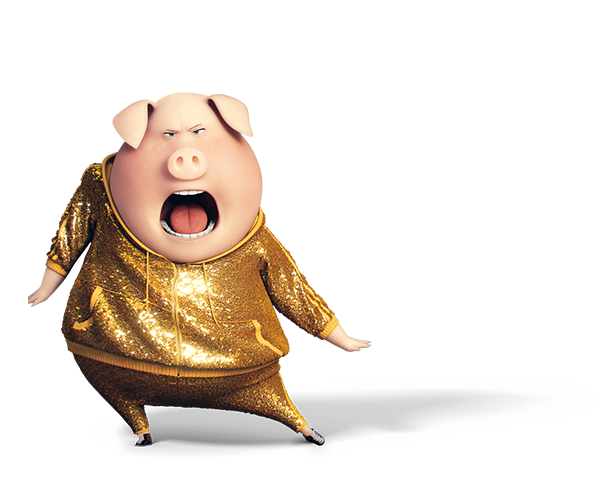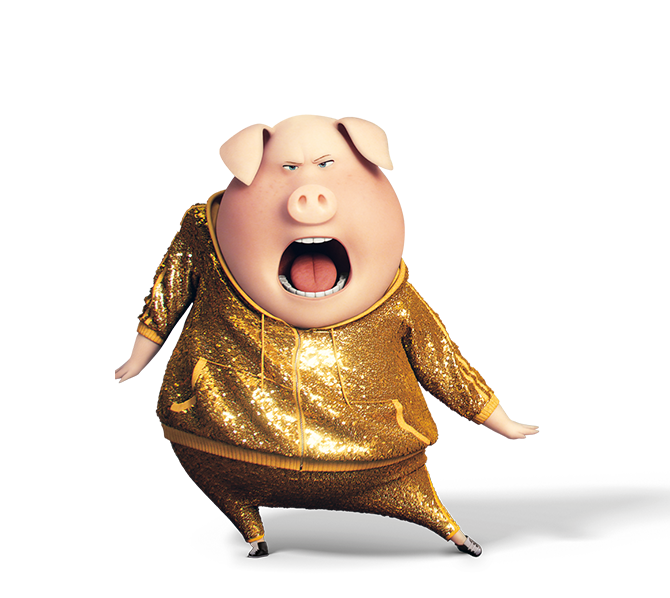 Gunter
Passionate and enthusiastic, this pig is a singer and a highly skilled dancer.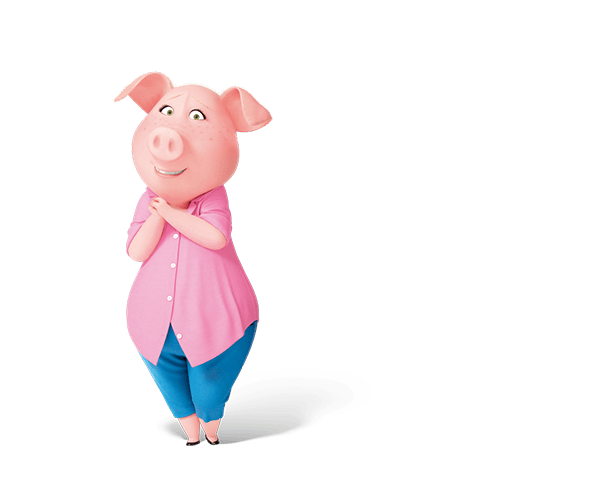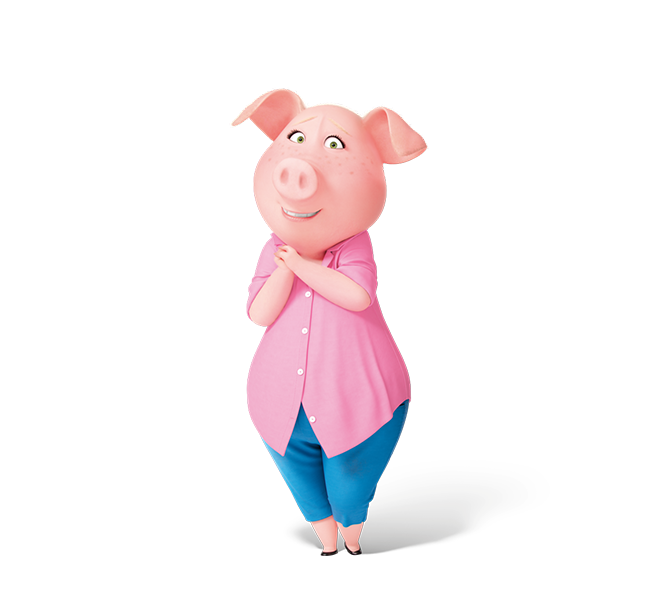 Rosita
A hardworking mom, this pig struggles with confidence in her dancing while raising 25 piglets.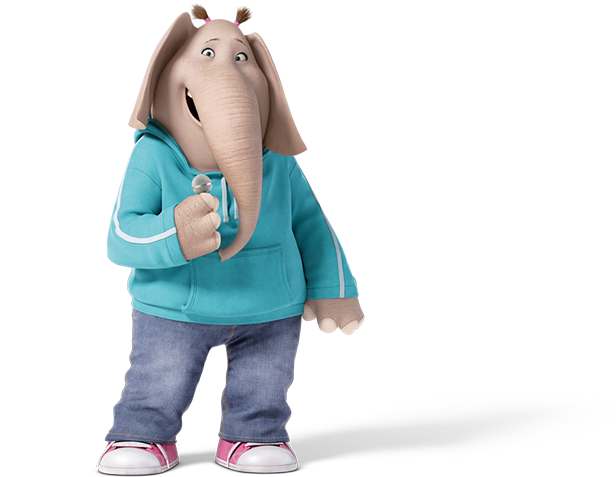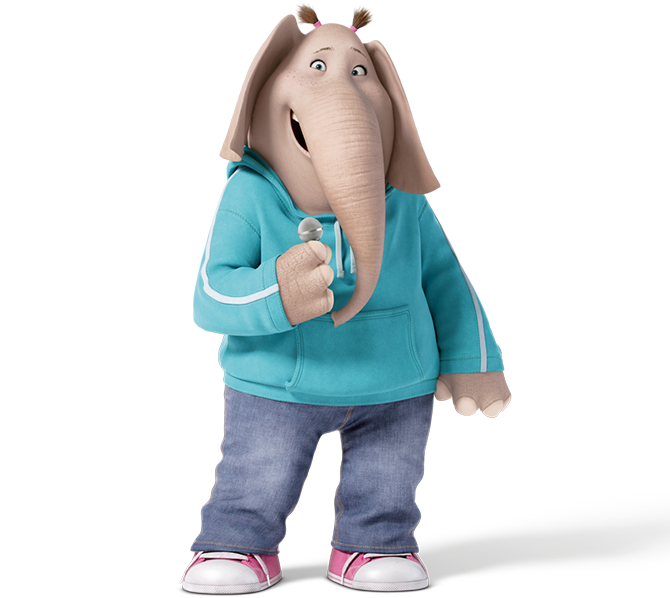 Meena
A shy girl, this elephant suffers from extreme stage fright despite being a skilled singer with a naturally beautiful voice.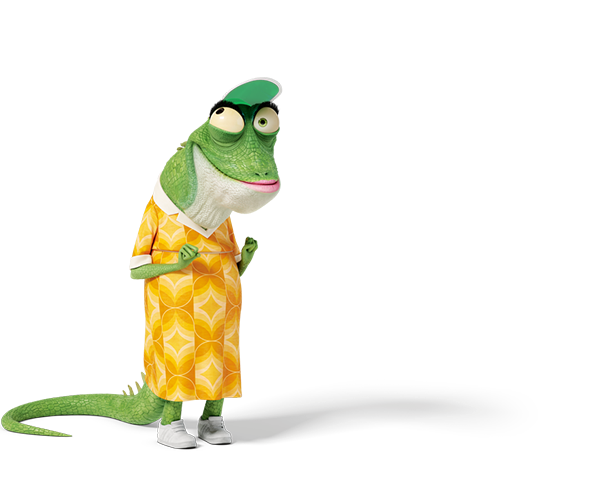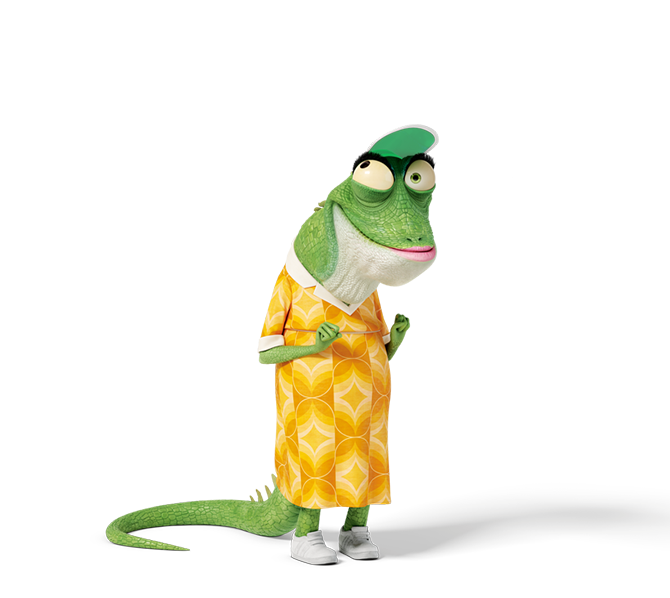 Miss Crawly
This iguana is a forgetful, clumsy theater assistant whose mistakes tend to cause havoc.



Event Times

Approximately 20 minutes
* Show times are subject to change.
Please check the show schedule in advance.
(The show schedule will be announced approximately a week to ten days prior to the event.)
* Events may be canceled due to weather or other factors.
Location

ILLUMINATION
THEATRE
Use two fingers to zoom in and out.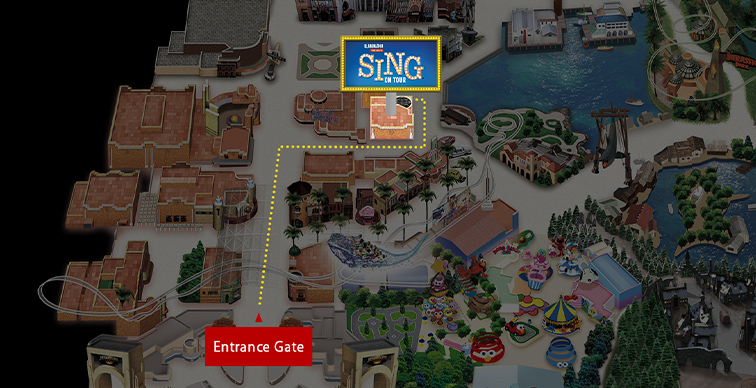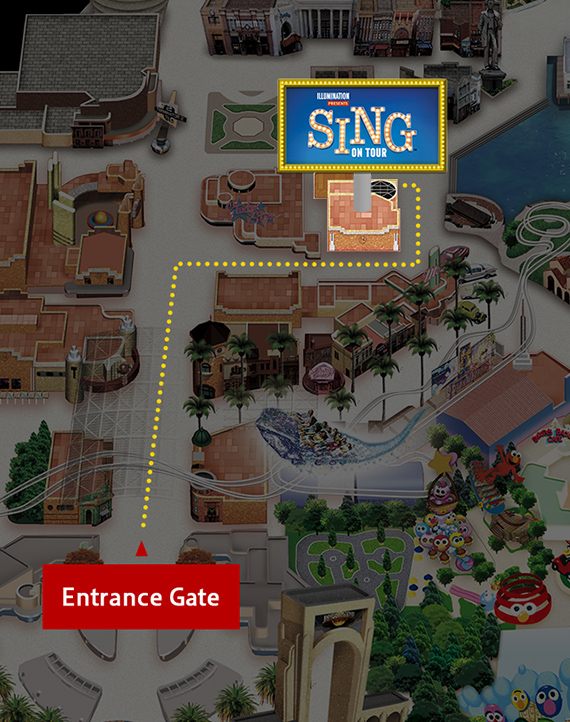 Sponsored by Jupiter Telecommunications Co., Ltd./J:COM West Co., Ltd
■Notes on parade viewing

* Photography or video recording within the premises is prohibited.

Approved SING ON TOUR MD goods
Your lovable friends from SING on Tour are now available in original park merchandise!
Take home the excitement from the show!
Pick up your merchandise at the Illumination Theater Store, the theater's own gift shop!
1
T-Shirt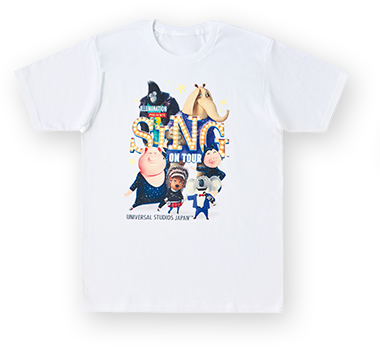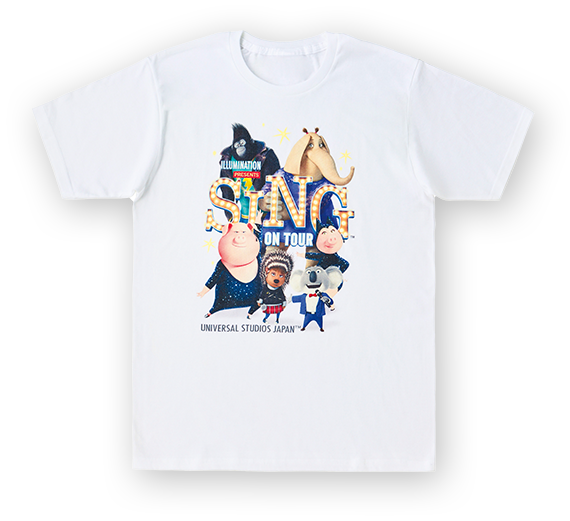 2
Face Towel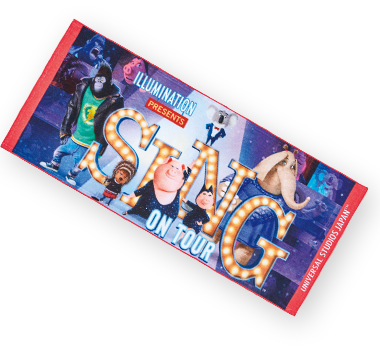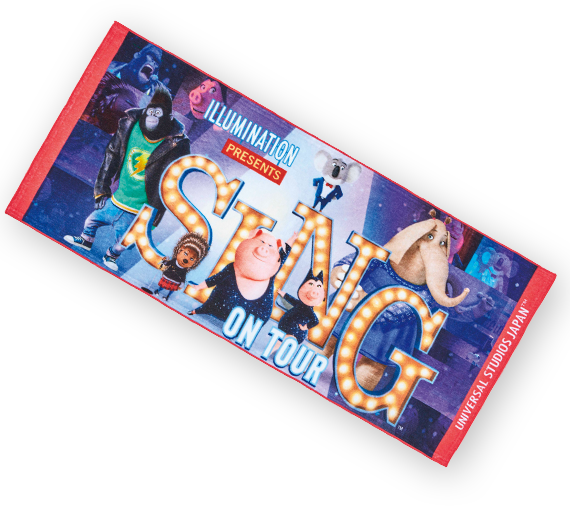 3
Pillow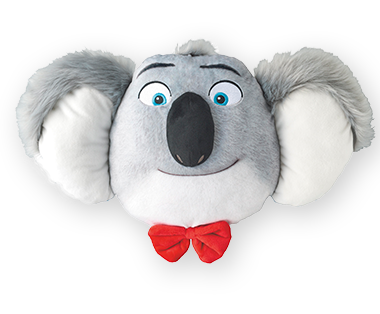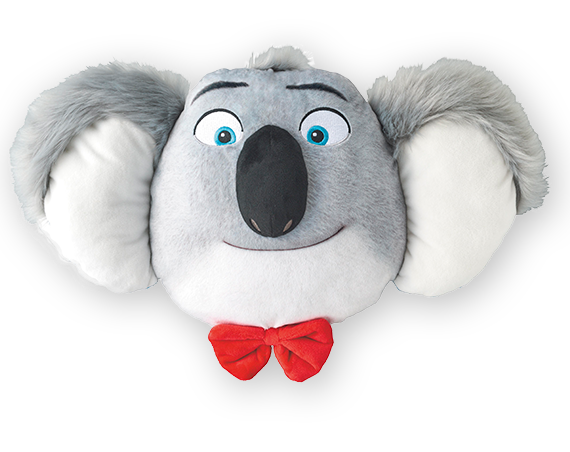 4
Printed Cookies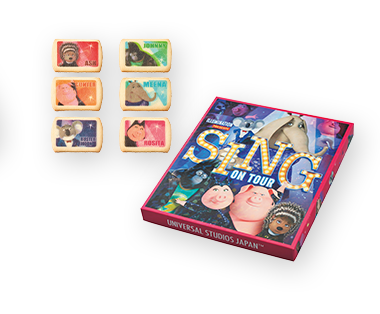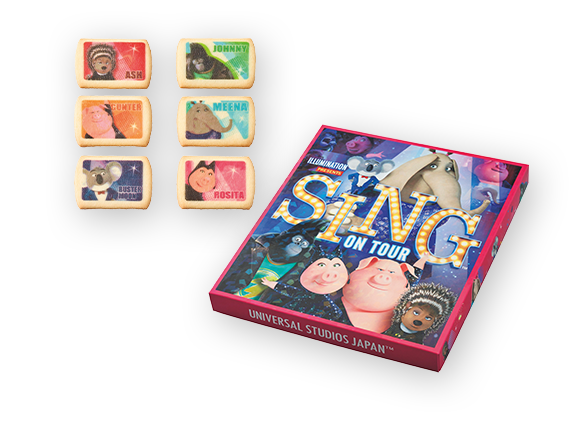 Sales Location:ILLUMINATION THEATRE Store, etc.
* Product designs and shops are subject to change without prior notice.
* Only available while supplies last. We apologize in advance for any inconvenience.

the film 'SING'
Set in a world like ours but entirely inhabited by animals, SING stars Buster Moon, a dapper koala who presides over a once-grand theater that has fallen on hard times. Buster is an eternal optimist who loves his theater above all and will do anything to preserve it. Now faced with the crumbling of his life's ambition, he has one final chance to restore his fading jewel to its former glory by producing the world's greatest singing competition.