Fun Store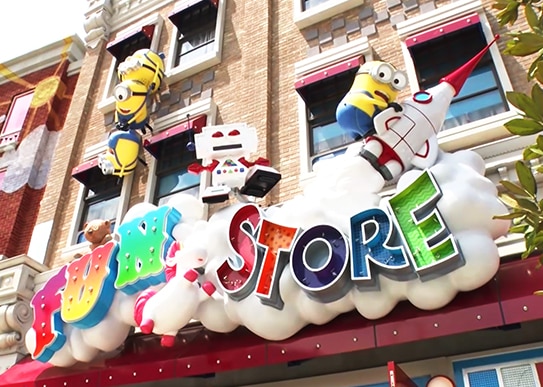 Experience the inventinve Minions in action at the Minion Toy Research and Development Headquarters. Witness their love and passion for toys at this mayhem-filled store.
Minions
Pop Shop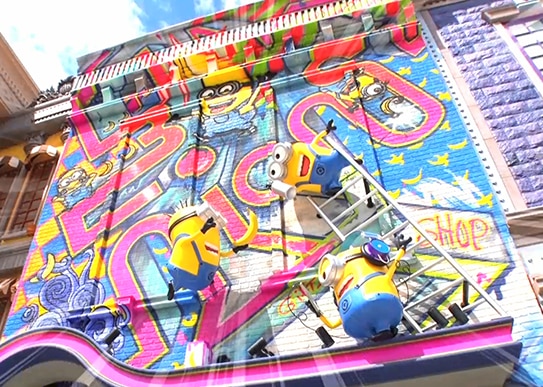 Clever Minions can be style-conscious, too. Get the latest fashion items, the trendiest styles with a Minion-esque twist, right here!
Sweet Surrender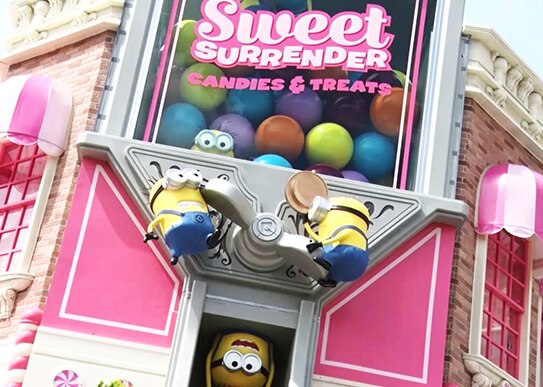 The Minions can't seem to get enough sweets. Don't miss their giant gumball machine, and mega-sized candies that will surely put a smile on your face.
Banana Cabana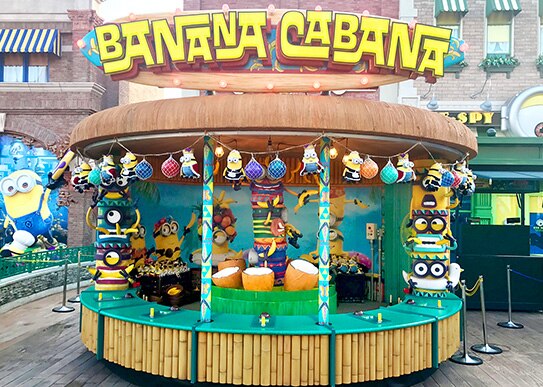 Flip their favorite food, bananas, to earn a reward from the Minions!
Space Killer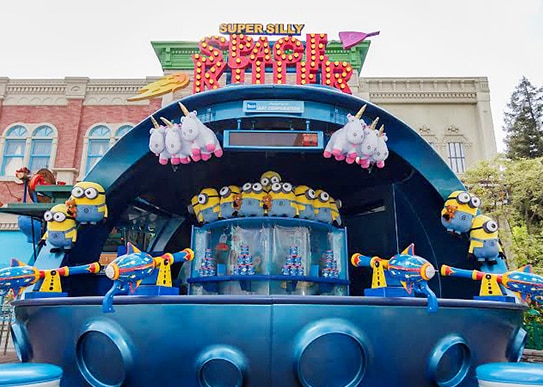 A highlight of Minion Park is the memorable "Super Silly Space Killer" arcade game, where Agnes "won" her lovable stuffed unicorn ("It's so fluffy!"). Visiting guests have a chance to try and beat the odds as they vie to win Minion game prizes and their own stuffed unicorn.
Delicious Me!
Photo Opportunity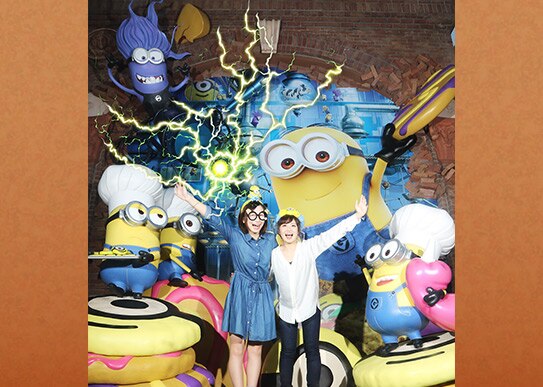 The Minions have made a lasting impression in the kitchen! The enlarge gun, used to make gigantic cookies, has turned a Minion into a giant! Witness the mayhem in the kitchen and don't miss this photo opportunity!
Minion Rally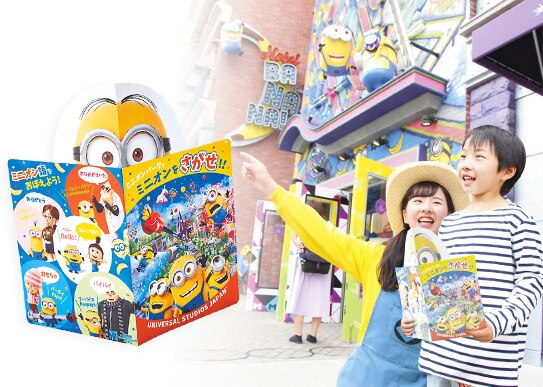 Search for the many, many Minions hiding in Minion Park! When you complete this task, you'll receive a reward from the Minions. There might be some strange Minions lurking in places you'd least expect! (In Japanese Only)
※Photos are for illustrative purposes only.