Universal Studio Select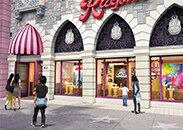 Here you'll find merchandise only sold at in the park!
In addition to the Universal Studios globe find plenty of iconic merchandise from your favorite Universal Studios movies!
Studio Gifts
East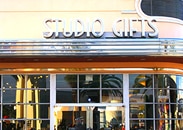 A shop outside the park, where you can purchase any souvenirs you forgot to buy in the park!
Studio Gifts
West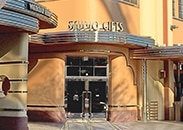 [Tax Refund Counter]
A spacious shop featuring a wide range of items.
Backlot
Accessories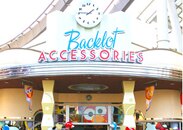 Once you arrive in the park, head here first to pick up your favorite merchandise accessories to wear!
Universal
Studios Store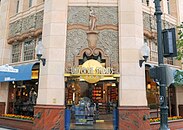 The biggest souvenir shop in the park! You'll definitely find what you want here!
Beverly Hills
Gifts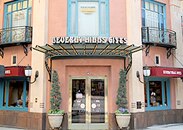 Buy souvenirs from The Wizarding World of Harry Potter™ here.
Rodeo Drive
Souvenirs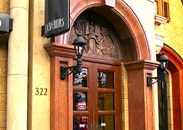 A spacious shop featuring a wide range of items. Come here if you don't know what to buy for souvenirs!
Presented by Sumitomo Mitsui Banking Corporation
California
Confectionery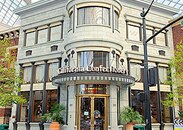 If you're looking for confectionary items for suvenior, look no further than this shop. All the sweets and snacks you'd find in the park are right here!
Presented by Sumitomo Mitsui Banking Corporation
Characters 4 U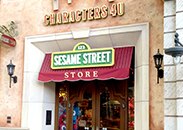 Have fun as you browse Sesame Street™ merchandise!
Shop as you listen to Elmo and his friends have fun conversations!
Peanuts
Corner Store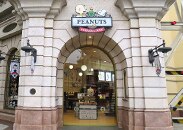 Snoopy and his pals come straight out of the comics to greet you at this Peanuts store. Featuring brand-new cute and stylish Snoopy goods only available here!
It's Soooo Fluffy!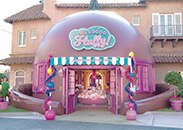 What's fluffy, sparkly, and filled with girls' favorite things? Our newest shop!This store is overflowing with everything girls love,including unicorns! Find your new favorite and discover why happiness lives here.
Studio Style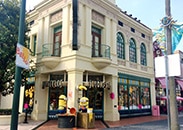 Minions pop up in the Hollywood Area, too?!
The Darkroom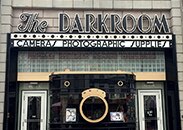 Take home memories from popular park attractions!
Find all the Jurassic Park™, Jaws, and Spider-Man goods you'll ever need!
Hello Kitty Design Studio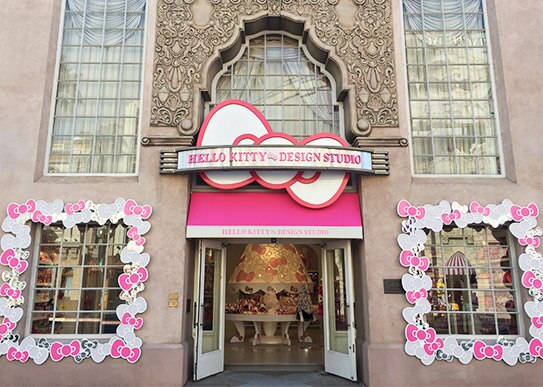 This is the spot for the complete lineup of park-original Hello Kitty merchandise!
Fall in love with trendy items that can only be found here!
Cinema 4-D
Store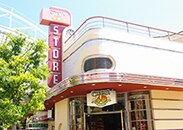 Get event-limited merchandise and enjoy the park even more!
Space Fantasy
Station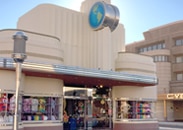 Enjoy the park to the fullest with trendy, must-have items that you can wear!
Get hyped up with wearable merchandise such as headbands and hats!
Illumination Theater Store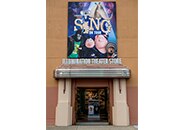 Take home goods to remind you of the thrill of attending this musical debut in the SING giftshop!
Balloons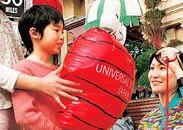 With these cute balloons, the characters will always be by your side!
※Photos are for illustrative purposes only.