TOP > Shops

※Photos are for illustrative purposes only.
Tax-free shopping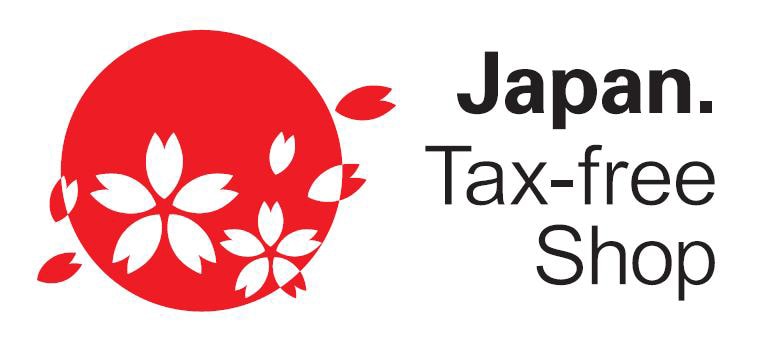 Universal Studios Japan™ offers tax-free services to visitors from overseas.
Our Tax Refund Counter is located in Studio Gift West.
Applies to foreign tourists staying in Japan for less than six months
Tourists are required to present a valid passport.
Confectionary and other consumable goods: total amount: 5,000 yen to 500,000 yen (without tax)
Souvenirs (not including confectionary): total amount: 5,000 yen and higher (without tax)
The total tax refund is 5.8%. We receive 2.2% of the total purchasing price of duty-free products as a handling charge.
* The following items are not included: Studio Pass, Express Pass, foods, souvenir items such as popcorn buckets, photo service, postage stamps, and home delivery service.
* The product(s) purchased along with their receipts (tax free service will only be offered if both item and receipt are presented)
* Products cannot be returned or exchanged after filling out tax free paperwork.
* Tax free service will end at the planned park closing time for the day, so please visit the tax free counter as soon as possible. Ask a nearby crew member regarding the planned closing time for the day. Please note that procedures may take longer after 4 pm.
Attractions, events and other programs may not be held depending on the season or weather. Also, contents are subject to change without prior notice.