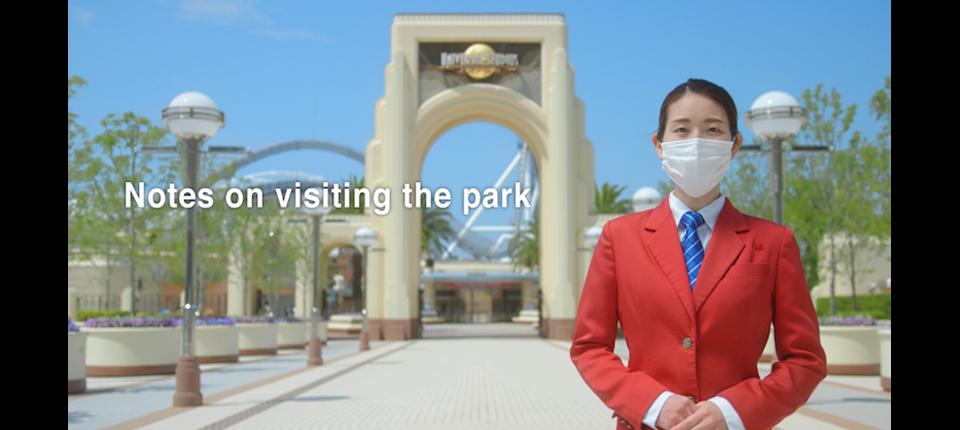 Notice
The park resumed general operations on June 19, 2020 (Fri). This decision was made in accordance with Japan's lift on its state of emergency and requested closure of large-scale facilities.  Please see here for details.
Admission Open to Guests Below
All Studio Passholders
*Please review your prefecture's travel policy and exercise discretion before coming to the park
Requests for Guests of the Park
In order to provide a healthy and safe environment to all our guests, we have adopted enhanced sanitation measures in the park. These measures are in accordance with the "Themepark Infection Prevention Guidelines."
Please visit the park after reading the Notice of Enhanced Sanitation in Park Operations.
Make the best of your time at the park!
* When entering the park, a Studio Pass (entry ticket) such as a 1 Day Studio Pass or an Annual Pass is required.
Information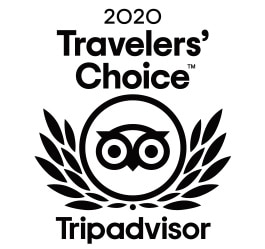 TripAdvisor has spoken!
Universal Studios Japan ranked Japan's best theme park two years in a row!
---
The free Wi-Fi "USJ_Free_Wifi" is available under the canopy.
(15 minutes per period of use, up to three periods of use per day)
Free Wi-Fi Map
Warning
Resale of tickets is strictly prohibited. Resale ticket are not accepted in the Park.
QR codes on tickets dated Sunday, November 1, 2015 or later that have been purchased from resellers through places such as ticket agency sites or online auctioning sites will be nullified.
More details
No large lockers are available around the Park so large items cannot be stored.