TOP > Attractions > Triwizard Spirit Rally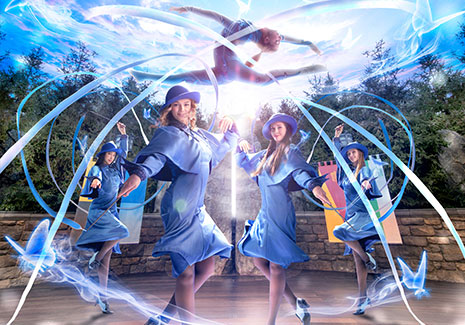 ※Photos are for illustrative purposes only.
The Triwizard Spirit Rally is even more extravagant in commemoration of The Wizarding World of Harry Potter's fifth-anniversary celebration!
Stunningly executed with intense action, a splendid ribbon dance and new dynamic acting acrobatics, the performance makes this magical celebration more festive than ever!!
Area :
The Wizarding World of Harry Potter™